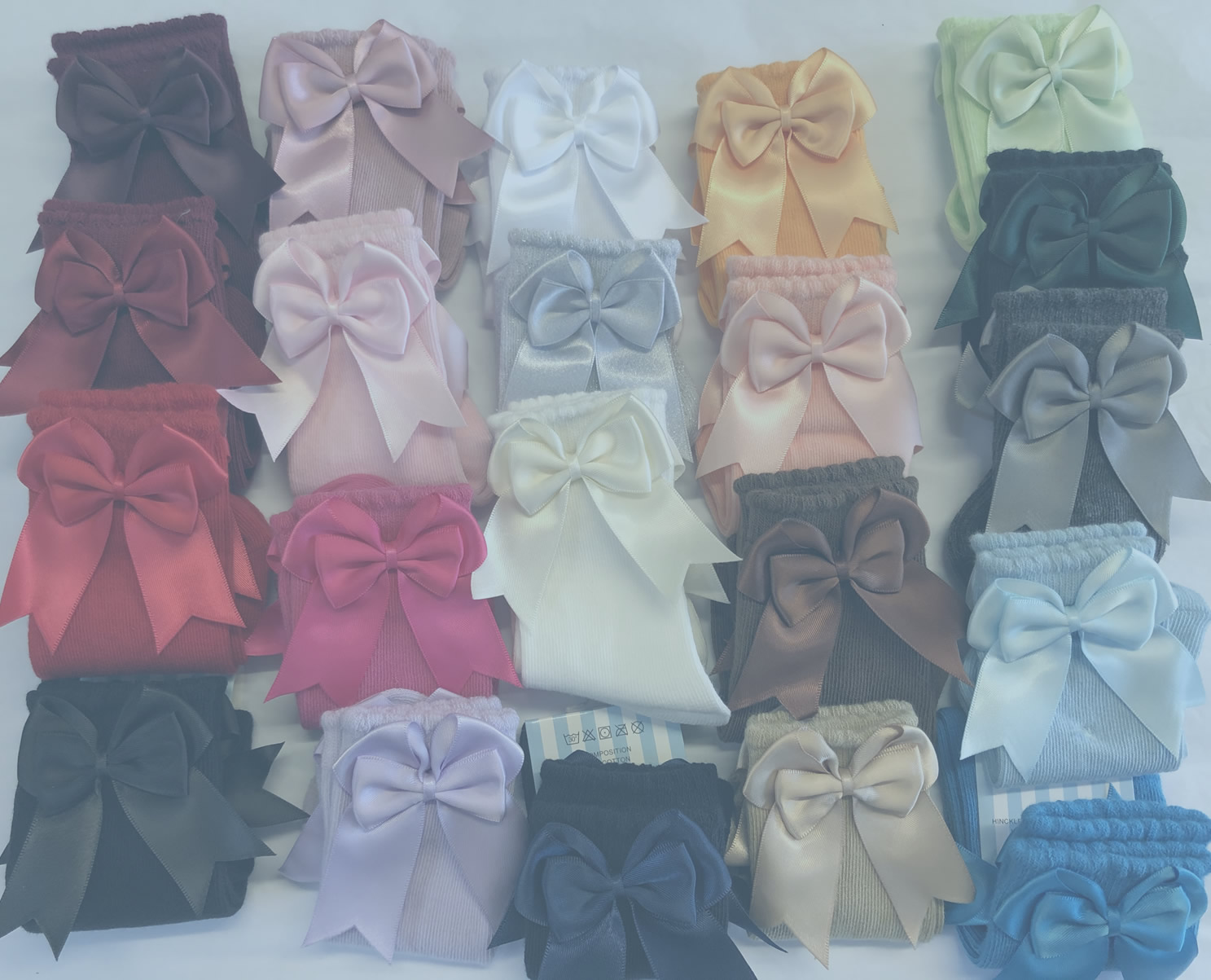 Full 1
CHILDREN'S SOCKS WITH STYLE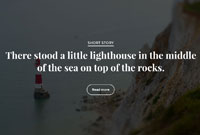 ---
Tambino Limited are the only UK supplier of the Tambino brand of childrens socks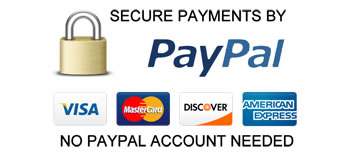 Tambino are worldwide suppliers of comfort, quality, and good value children's socks in a full range of sizes and styles. We keep UK stock as well as taking summer and winter orders. We currently have 3 styles available – Pom Pom, Double Bow and Knee High Ribbed and are hoping to branch out into more styles soon.
Don't forget to find us on Facebook!
*Please Note: Orders received will be processed and shipped upon clearance of funds. Due to high demand, stock will be subject to availability and sold on a first-come-first-sold basis.
---
Tambino Children's Socks
---
Tambino – Worldwide Children's Sock Supplier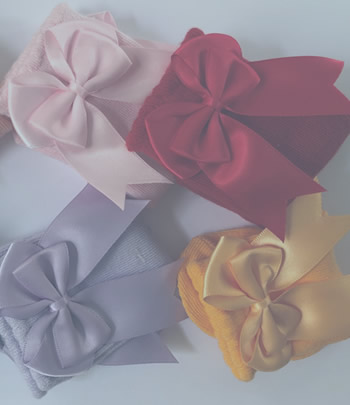 Tambino socks is a registered trademark based in the UK who supply businesses worldwide.
If you are looking for that something different you are at the right place!
Our signature sock is the double bow knee high which started the company in 2017. We now offer 22 colours, with more colours added yearly. We also now stock 11 colours in the boys ribbed knee high. As well as 8 colours in pompom and 10 colours in the bow tights.
We have lots of sizes and styles available!
Our ranges have something for every boutique and registration is easy. Once logged in you will find our shopping basket facility saves you much more time.
If you are a pre-existing customer or a new business that wants to open an account, please click Here or click the Membership Form link in the menu above.
When contacting us to open an account please input all your business details when prompted or the form will not submit. Any problems submitting the form please call our office number: 0800 535 3868. However, the office is only open 9/5 weekdays, after those times please use our email address [email protected] and your query will be dealt with next working day.
*Please Note: We ONLY supply businesses that are registered with Companies House, we cannot supply to social media accounts. You much make a least ONE purchase a year to maintain your supplier area, else your area will be opened to others.
---